The drama of the Laroche family
Ephemeral experience - Extensions until January 07, 2024

The drama of the Laroche family
Ephemeral experience - Extensions until January 07, 2024
HORROR / SURVIVAL / INVESTIGATION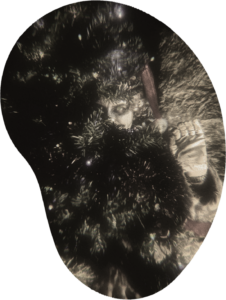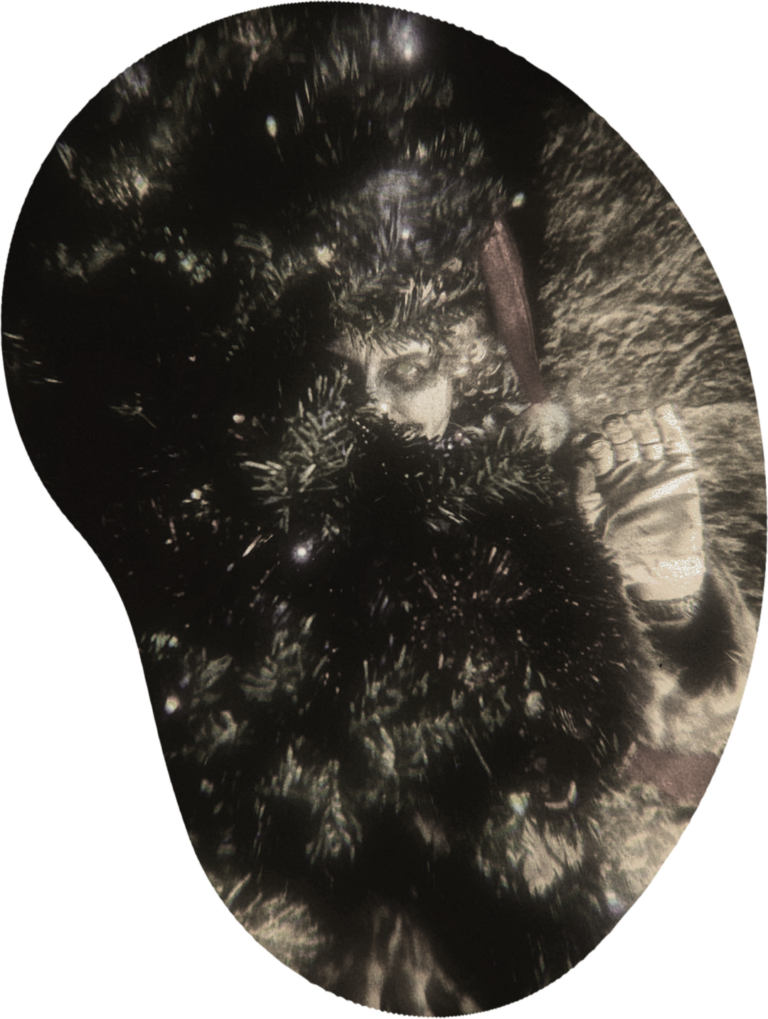 December 25, 1994, Christmas celebrations are in full swing in the very poor and strange Laroche family.
22:56 p.m. It was at this precise time that the tragedy took place. The time the Laroche family lost their lives. Screams resounded throughout the City of Martyrs that evening. No one dared to intervene.
The father of the Laroche family had just massacred his wife, his son and his daughter on Christmas Eve.
What happened that evening? Why did Laroche kill his entire family?
It's up to you to investigate and find the answer to this still unsolved matter.
⚠️ THIS EXPERIENCE Is not AN ESCAPE GAME ⚠️
It's about a adventure interactive and immersive, close to a video game.
The adventure contains voice actors, loud sound effects, intense visual effects and varying light levels.
Any breach or non-compliance with the safety instructions below may result in serious injury or expulsion from the premises.
People with the following conditions should not: can't experience the adventure:
🚫 Medical sensitivity to strobe effects.
🚫 Medical sensitivity to the effects of smoke.
🚫 Fear of closed spaces.
🚫 Recent surgery or other conditions likely to be aggravated by the adventure.
🚫 Pregnant women.
🚫 Epilepsy disorders.
🚫 Intoxicated situation.
🚫No one who doesn't want to be touched.
🚫No one not comfortable with roleplay and interaction.
🚫TRIGGER WARNING : Blood, pornography, murders, vulgarity.
To make the most of the adventure, we advise you to follow the following recommendations:
✅ Plan a comfortable and risk-free outfit in order to be free in your gestures and movements, but also because you may be dirty or slightly wet.
✅ prohibited from wearing heeled shoes as well as clothing such as skirts and dresses.
📣⚠️ For better immersion, the ideal number of players is 3 to 4 players.
⚠️ The experience is not not available people with mobility problems (wheelchair, crutches, cast) or vision problems (blind or visually impaired)
⚠️ The experience is only available in French.
📵 Phones, photos and videos not allowed.
🚷Prohibited for under-18s.

No refund cannot be carried out in the event of non-compliance with these warnings.
Opening of new slots on December 8 at 12:00 p.m.